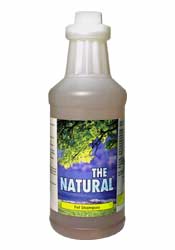 Love your cats, dogs, puppies, kittens... and would like to get some discount natural pet supplies? Here is some special discount pet supplies for you to choose from.


The Natural Pet Shampoo makes your pet smell nice, and fresh. It will pamper your pets. If your pet has allergies to chemically based products, this could be the best solution for your pet.

To get more products about the discount pet supplies.
---